K. Tony Hollihan, Ph. D.
Tutor
Contact
Biography
Hi all. I tutor courses in Education and History at Athabasca University. Both disciplines reflect my academic training, work experience and personal interests. I have degrees from Memorial University of Newfoundland and the University of Alberta. Those include a Bachelor of Education (After Degree), a Master of Arts in Canadian History and a Doctorate of Philosophy in Educational Policy Studies. I have taught in grade schools in both Alberta and the Gambia, West Africa (as a volunteer). I have also taught in a number of post-secondary institutions in Alberta.
I am also a writer. In addition to academic articles, I have published a number of popular history books on Canadian and American themes, including The Mounties March West, Crazy Horse, and Mountain Men. My academic research interests focus on the educational history of Alberta, contemporary educational issues, the history of childhood, and the creation of identity. I enjoy camping, popular culture and talking with my students. I follow the Maple Leafs, even though I've gotten little enjoyment out of that over the years!
Publications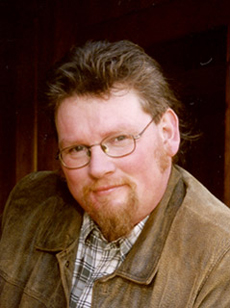 Updated September 16 2014 by Students & Academic Services